Deep Flow Gutters are available for installation in a range of colours, including black, white, cream, grey and more. If you are looking to install Deep Flow Gutters at your home. We offer package deals to customers looking to replace their entire guttering system with Depp Flow Gutters in Dublin.
If you would like to know more or a free estimate on installing Deep Flow gutters, visit our guttering installation services or  call today on 01 687 5099 or go to your contact page to fill out the contact form. We can carry out guttering repairs on Deep Flow Guttering.
Along with our deep flow gutters, we provide other guttering styles including Ogee gutters and squares gutters for installation.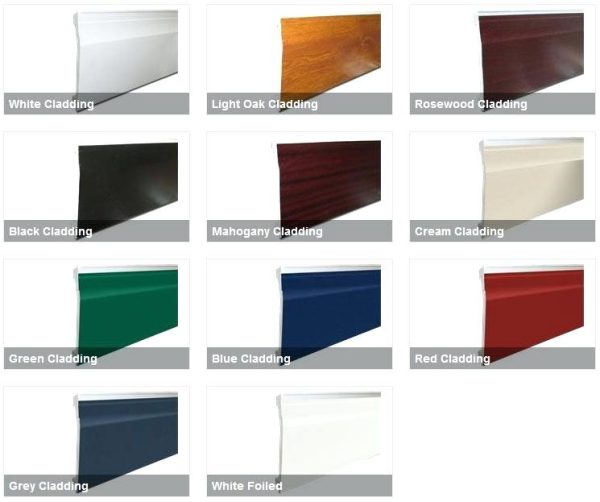 Deep Flow Guttering Installations