Tiling and Slating Dublin
Affordable and comprehensive roof tiling service in Dublin. Our roofers work with slate roofs, composite tiling, terracotta and any other type of roof tile.
GET A FREE ESTIMATE >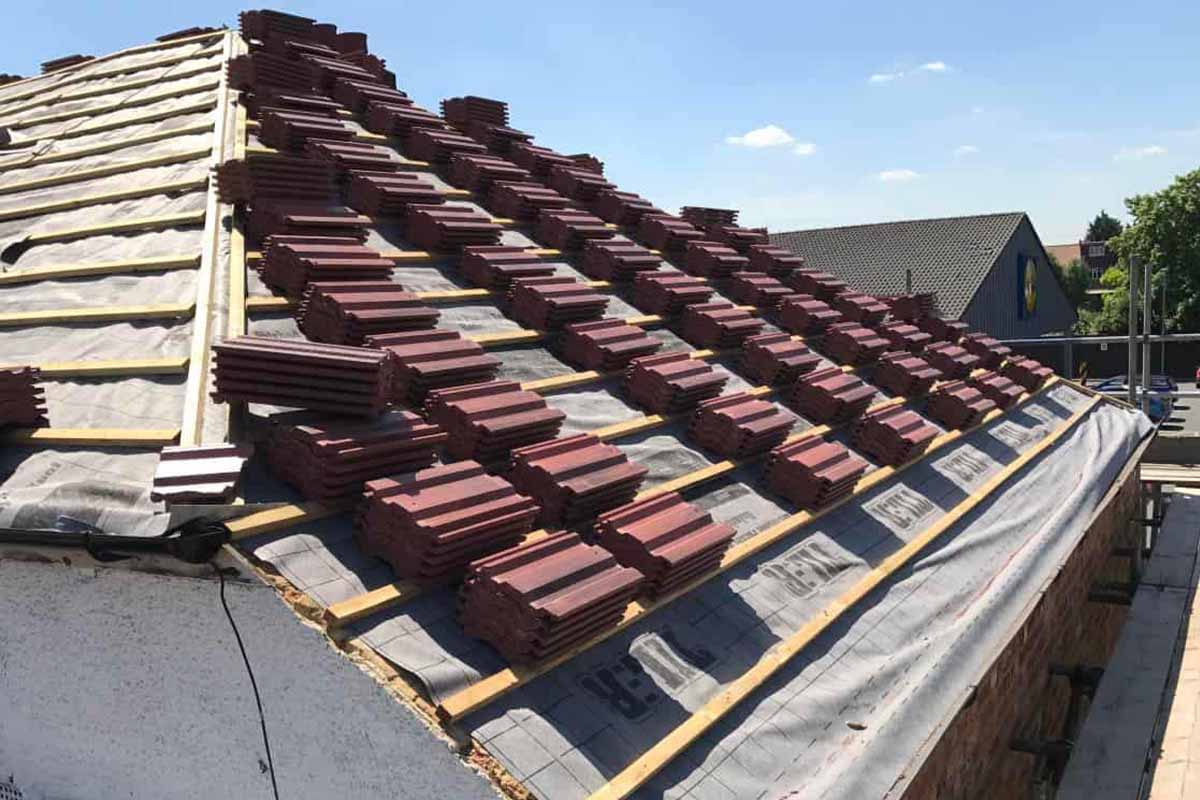 100%
SATISFACTION
GUARANTEED
Roof Tiling & Slate Tilers For County Dublin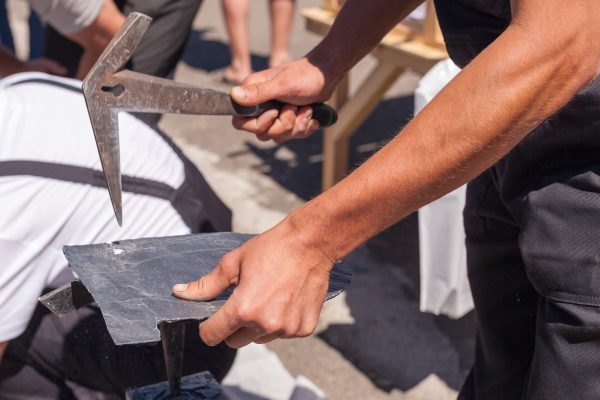 Roof tiling and in particular, roof slates can have a dramatic effect on not only the appearance of your home but also the integrity of your roof. Unfortunately, like other roofing materials, roof tiling and slates can be vulnerable to faults and issues, such as tiles breaking or becoming displaced.
Finding expert help to replace or repair any damaged roof tiling is as simple as contacting the professionals at Dublin Roof Care.
Our expert team will provide roofing services that suit you – from the size and type of your property, whether domestic or commercial, to the work itself fitting around your daily operations; we make sure to work in a way that disrupts your everyday life as little as possible.
Same-day quotes on repairing damage or re-tiling your pitched roof, installation and maintenance at excellent prices to customers in Dublin and the surrounding areas, with every roofing service tailored to meet the requirements of every individual customer.
Sometimes your tiles and slates might be fine, but the materials holding them in place have deteriorated. This normally involves mortar for ceramic tiles and nails for natural slates. At Roof Care, we can repoint the mortar on your tiles and replace any corroded nails. This is a cost-effective solution for the budget-conscious customer.
Whether you need a new roof installation, repairs, or maintenance, our team of experienced professionals can help. We understand the importance of maintaining a safe and functional roof system and are committed to providing our customers with the best possible service.
For more information about our roofing, you can view our roof services for Dublin or our flat roofing services for examples on the types of flat roof options we have available.
So if you're looking for a reliable roofing company specialising in roof tiling and slating in Dublin, look no further than Roof Care. Contact us on 01 687 5099 to schedule an appointment and get started on your roof tiling or roof slating project.