Roofing Repairs Dublin
If you need Roofing Repairs or Emergency Roofing, call the roofers at Roof Care. We offer a comprehensive roofing repair service throughout Dublin.
GET A FREE ESTIMATE >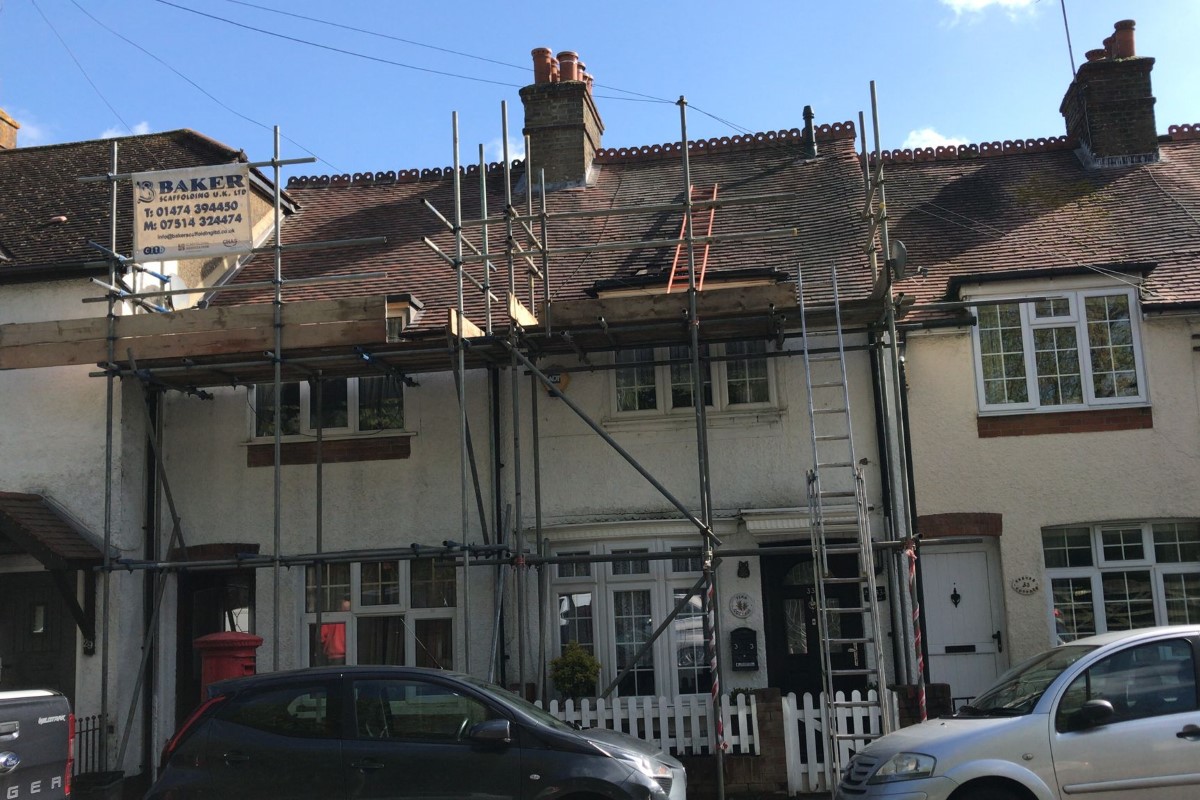 100%
SATISFACTION
GUARANTEED
Roofing Repairs & Emergency Roofing in Dublin
For more than 30 years, the team at Roof Care has established itself as one of the most reliable and trustworthy roofing contractors in County Dublin. As roofers,  we're regularly called upon for our range of exceptional roofing services and to provide roofing repairs.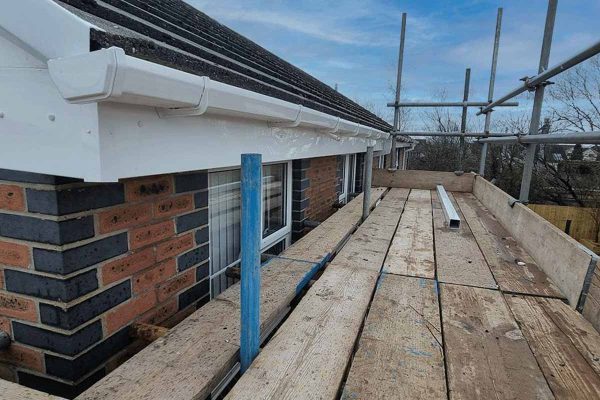 A damaged roof can not only impact the inside of your home but can also be an incredibly stressful experience. This is why we offer around-the-clock support to customers throughout Dublin, and our 24-hour emergency roofing service means you can call us whenever you need us.
We handle all types of repair work to roofs within a short time frame, reducing the damage caused by a leaking roof. A defective roof is very dangerous as it can cause harm to your other belongings and, in the worst cases, could be life-threatening. Get a reliable roofer for repairing roofs in County Dublin.
Our fully trained roofing team are all employed directly by us; we do not have to rely on outside help from other companies to finish the job. This puts our customers at ease that they are dealing with the same team from initial enquiry to completion of the job.
We do not expect a deposit before we start work and offer extensive guarantees on all our work. Using a focused approach, we are dedicated to delivering workmanship that meets high industry standards at competitive prices.
Our roofing company provides various repair services to help keep your roof in top condition. Some of the services we offer include:
Roof Leak Repair: A common issue property owners face is roof leaks. These can occur due to damaged flashing, cracked tiles or shingles, or other factors. Our team can quickly identify the source of the leak and provide a reliable repair solution.
Roof Tile Replacement: Over time, the shingles or tiles on your roof can become damaged or worn. This can lead to leaks, water damage, and even structural issues. Our team can replace individual roof tiles or re-roof your entire property if needed.
Flat Roof Repairs: Flat roofs can be prone to leaks and other issues due to their low slope. Our team can repair any damage to your flat roof, whether caused by wear and tear or a sudden event like a storm or fallen tree limb. Learn more about flat roofing services in Dublin.
Chimney Repair: Your chimney can also be a common source of roofing issues. Our team can repair any damage to your chimney, including re-pointing, flashing repair, cap installation, and liner repair.
Whether you need a small repair or a major restoration, our roofing contractors can help. We understand the importance of maintaining a safe and functional roof system and are committed to providing our customers with the best possible service.
So if you require roofing repair in Dublin, look no further than our team of roofers in Dublin. Contact us on 01 687 5099 to schedule an appointment with fast response times.