Dry Verge Installers Dublin
Get a free estimate for fitting a new dry verge system on your roofline in Dublin. We offer a wide range of colour choices, all installed at an unbeatable price.
GET A FREE ESTIMATE >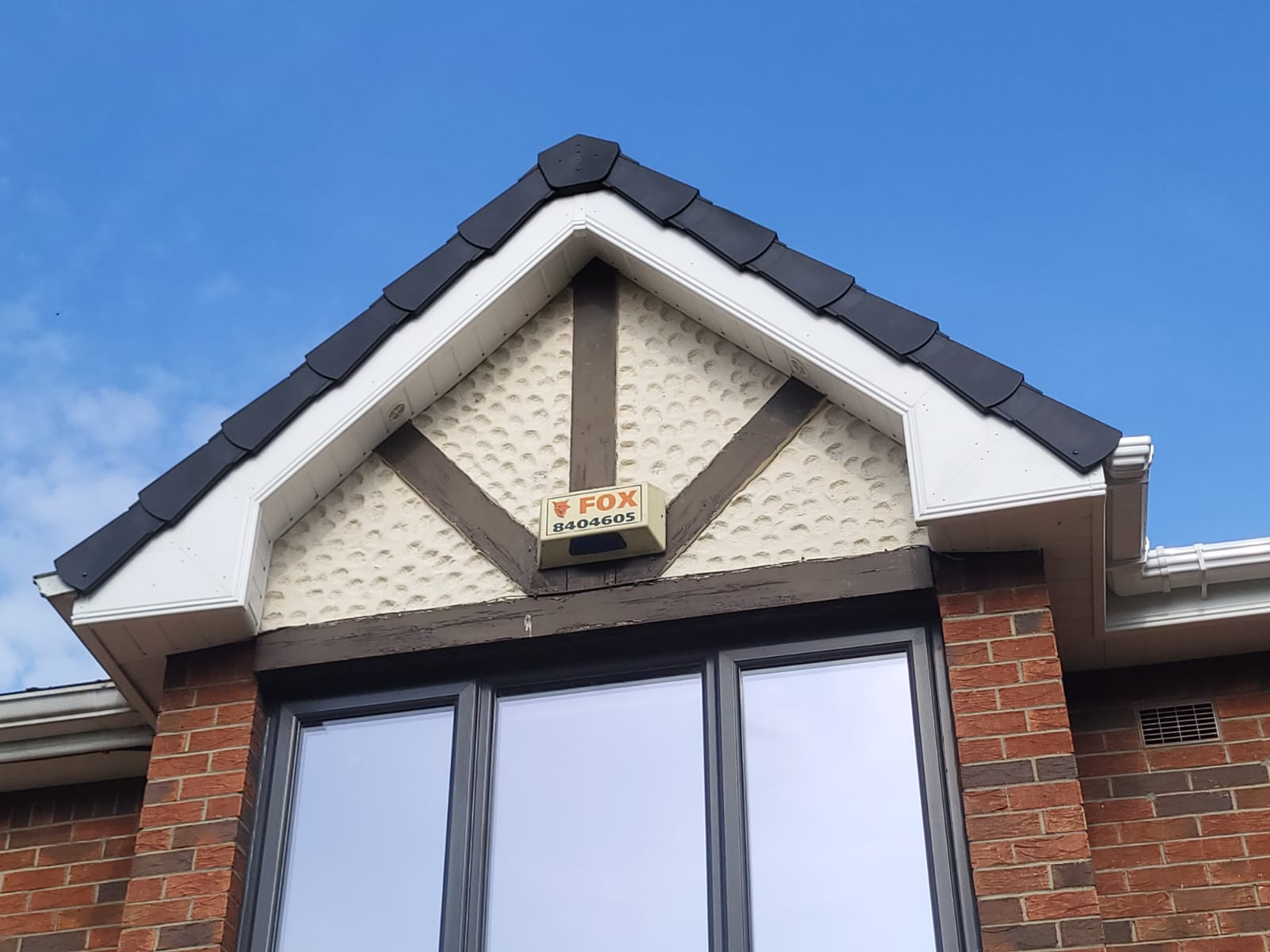 100%
SATISFACTION
GUARANTEED
Dry Verge and Ridge Cap Specialists Dublin
Get a free estimate for installing a dry verge system at your home in Dublin. Unbeatable value.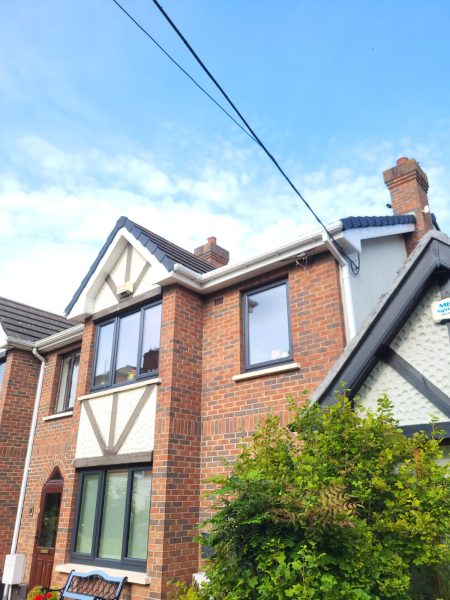 Are you tired of the constant maintenance required for your wet verge roof in Dublin? Is the mortar constantly cracking or falling out? If so, it's time to consider dry verge and ridge caps, which our team specialise in.
The problem with the wet verge system found on most older rooflines is that it requires regular maintenance to prevent water from getting inside and pests, such as birds, from nesting on your roof. The mortar bond used in wet verge roofing often cracks or crumbles over time, necessitating costly repairs that require scaffolding and can be time-consuming.
Thankfully, there are better options available – dry verge systems. These systems utilise interlocking caps that fit over the edge of your roof tiles and provide weatherproofing without needing mortar. The result is a more durable and effective alternative to wet verges.
The primary advantage of a dry verge system is the durability of plastic. The plastic verge caps are guaranteed for at least 15 years and require no maintenance compared to wet verge roofs. This means you won't need to worry about your roof's verge, and your roof will maintain a clean and finished look for much longer.
The benefit of a Dry Verge System:
No maintenance
Matching ridge caps
No pest problems
Maintains colour
Very affordable
Aesthetic appeal
Dry verge systems also offer distinct advantages when it comes to ventilation. They are designed to allow some air to enter, providing natural ventilation that helps protect your roof from damage caused by the elements.
With all these benefits, it's easy to see why more and more homeowners are choosing dry verge caps. So why not get in touch with us today for a free quote? Our team of experts is here to help you switch to a more durable, low-maintenance roofing solution that will improve the overall outlook of your home.
For other types of roofline work, make sure to visit our roofing services in Dublin to see further examples of our services.
Get a free estimate today for installing a dry verge system in Dublin by calling 01 687 5099. We would love to hear from you.