Dry Verge Installation in Dundrum
Town / Area:
Dundrum, Dublin, Ireland
Type of work: Dry Verges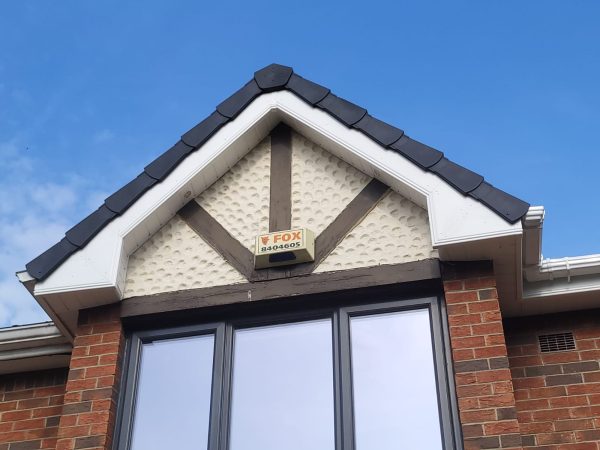 Work Done:
Visually inspected the area for any damage / leaks, Removed the old timber battens, Fitted new battons, Removed old verge system, Installed new dry verge system
Old wet verge system was replaced with minor repair work to the back boarding on the roofline. A new dry verge system was installed. You can learn more at dry verge installation services or call our team on 01 687 5099.
More Work In: Dundrum, Dublin, Ireland