Skylight Repairs Dublin
We provide a comprehensive Skylight and Velux window installation service in Dublin, This includes replacement of skylights, repair work and more. Free estimates.
GET A FREE ESTIMATE >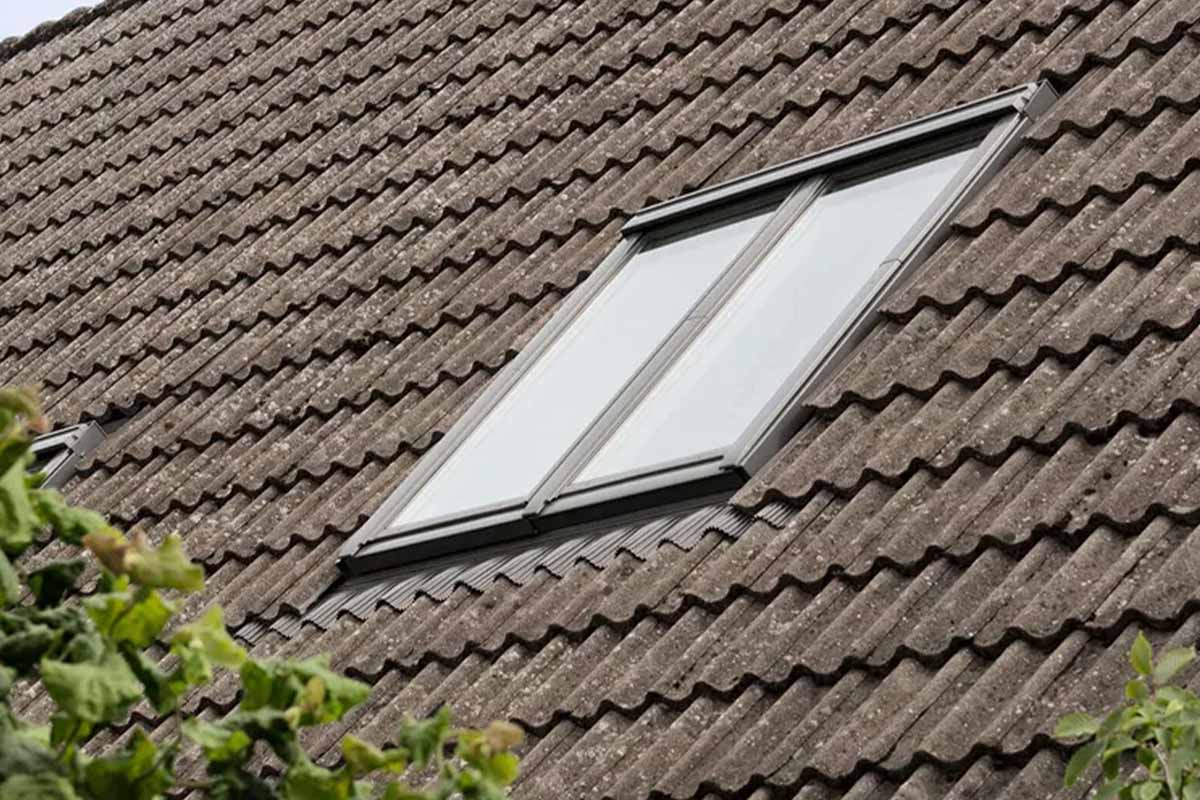 100%
SATISFACTION
GUARANTEED
Skylight and Attic Window Repairs in Dublin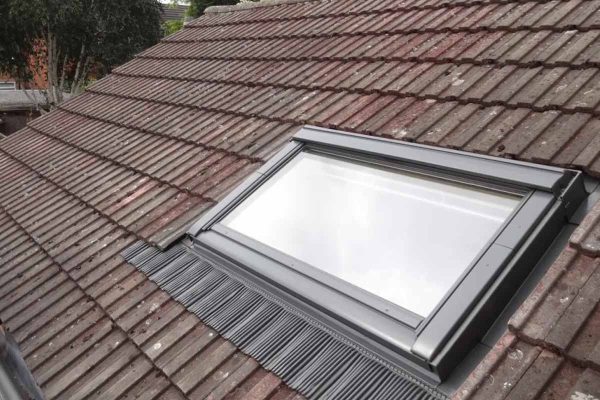 When you need to have your skylight or roof window repaired in Dublin, replaced, or a new one inserted, call Roof Care. We only use high-quality products such as Velux to ensure a durable, weather-tight installation.
If your skylight leaks, we will check the edges to see if the seal is still tight. Replacing the sealant is generally the easiest and most affordable option if it is starting to peel away or leak. If that does not work, the leak might be in the roof around the skylight, and getting both the sealant, tiles and lead flashing around the skylight replaced will most likely work.
If the skylight is not properly sealed to the roof, it can lead to moisture / water ingress in your home. The right fasteners should be used and sealing properly applied.
We always work to a high standard and ensure each team member works to the same standard. We will treat your home with due respect if we have to enter to inspect the skylight and make sure no rubbish or materials are left behind when we have finished our work on your skylight.
Our skylight repair and installation services in Dublin include the following:
Skylight Repairs
Velux Window Installations
Lead Flashing Replacements
Caulking The Seals
Roof Windowsskyligh

Leak Detection
Draught Inspection
Why not call our team today to book a free no, obligation quote for skylight repairs or fitting a new roof window? Our roofers provide other services including roof repairs and flat roofing which are all carried out to the same high standards.